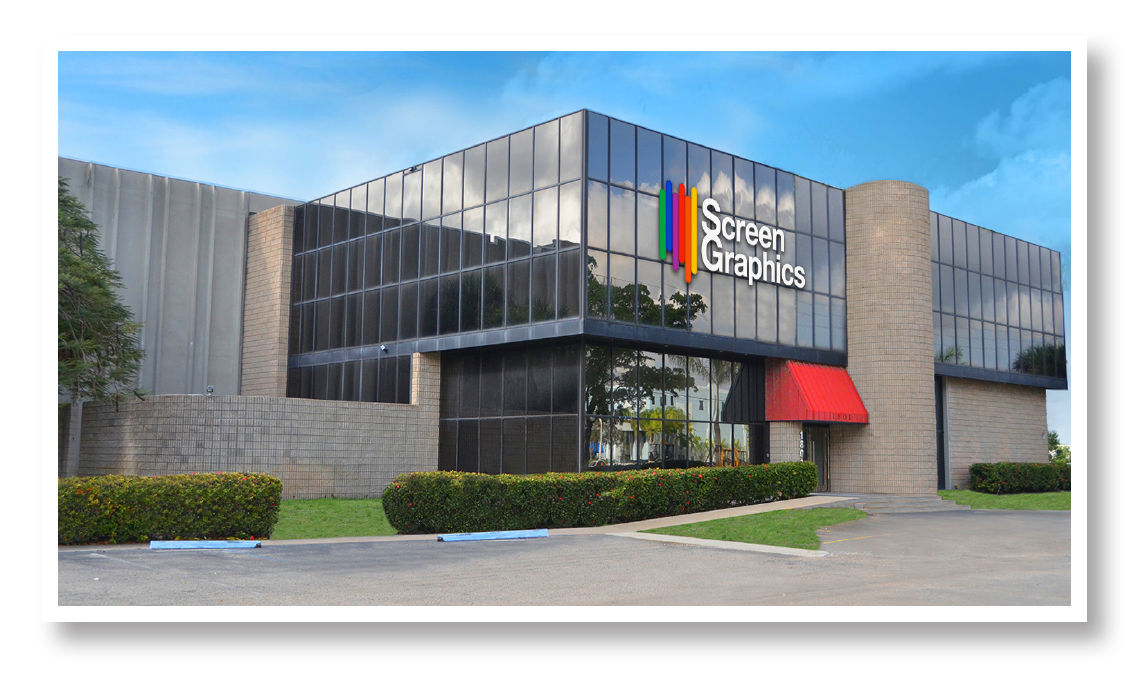 OUR PROMISE
While serving the needs of Fortune 500 companies for the last 50 years, Screen Graphics has become an industry leader in the production of the highest-quality graphic programs. We service fleets, large and small through our end-to-end solutions by becoming an extension of our customer's team. From design to production to installation and removal, project management, and inventory fulfillment, you can count on Screen Graphics as your complete graphics solutions partner.
EXPERIENCE
Screen Graphics specializes in graphic installation and project management for national rebrands and large-scale store rollouts. We have decades of experience in graphics installation and logistics management.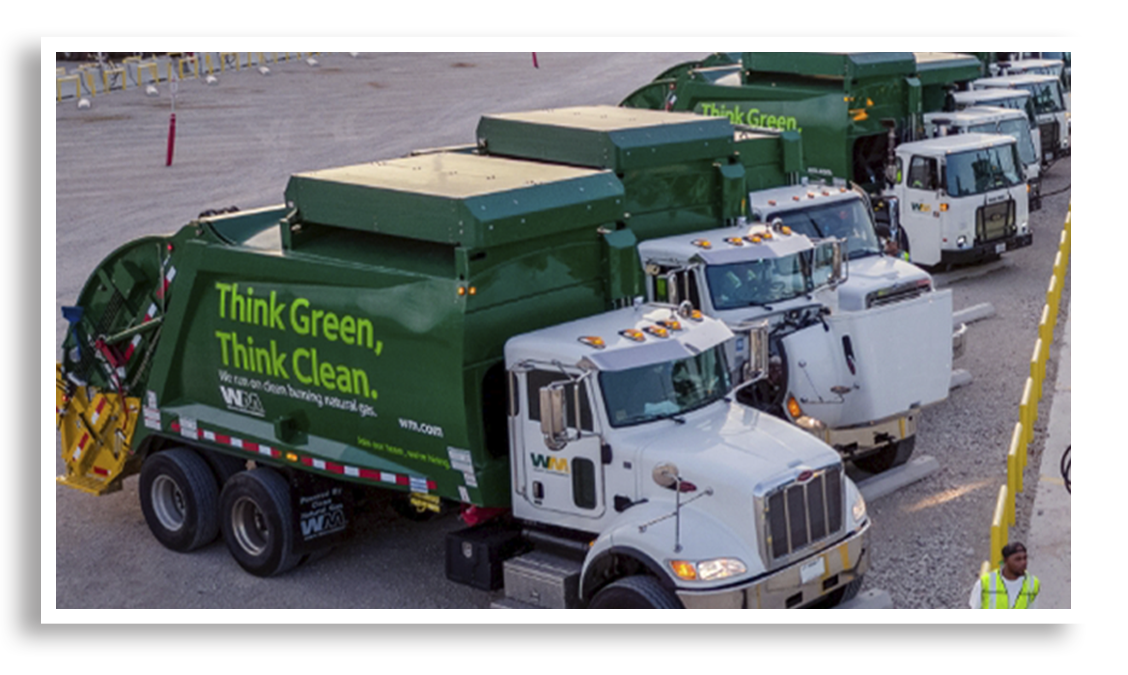 STRATEGIC
Understanding the many variables affecting graphics over time, we carefully explore many material options to engineer the right solution.

CREATE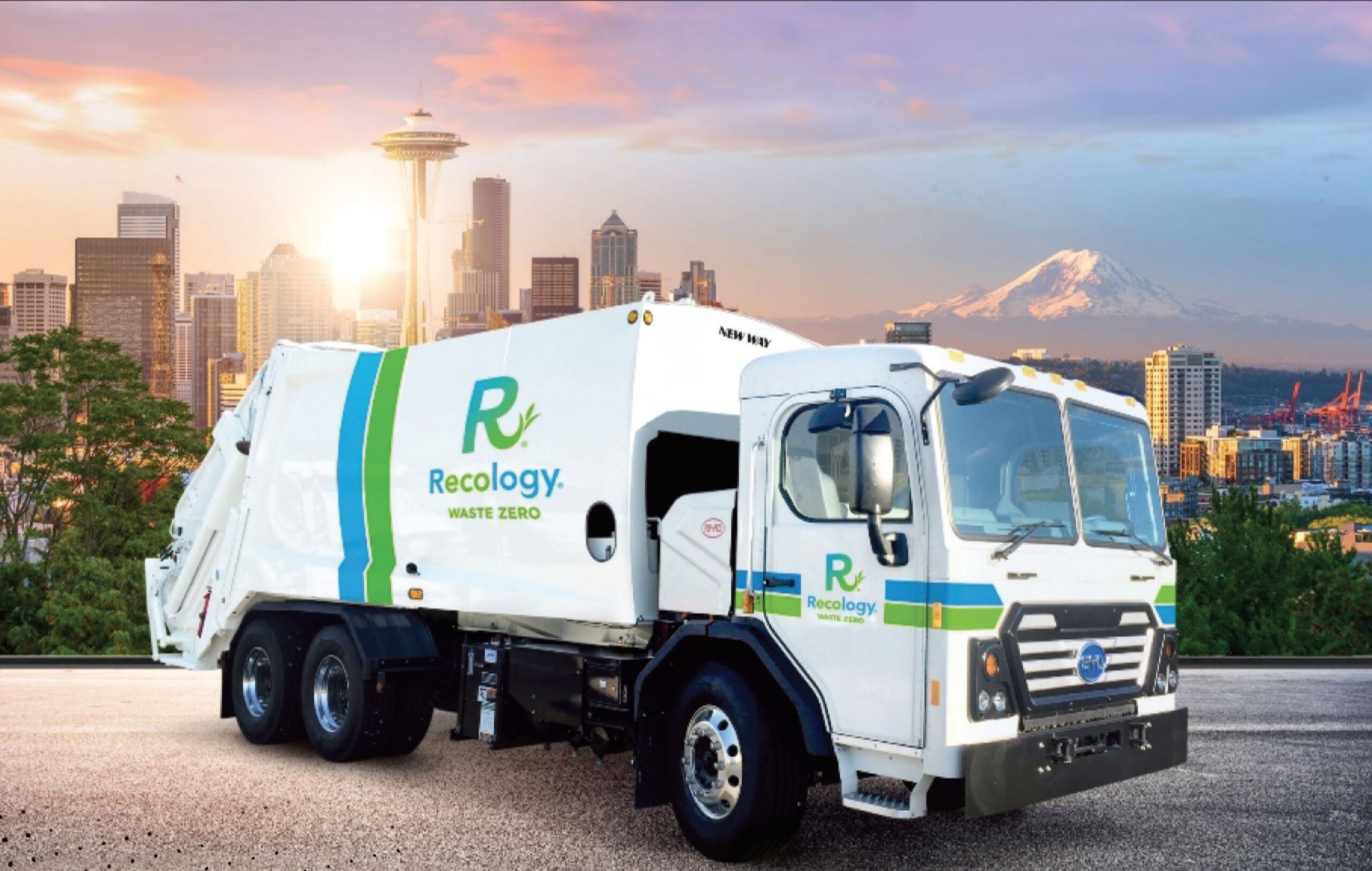 BRANDING
Your brand matters. We make it matter more. Our unique layout and installation manuals ensure your graphics are the same no matter where they are.
1.800.346.4420
Subscribe to our email newsletter to stay updated on happenings and promotions.